Fleets
Manage your vehicles at anytime and anywhere
With closed-loop risk management solutions for large and small fleets, RhinoTrack provides the intelligence that makes fleets more efficient and safety, while helping reduce the cost and risk..
Company Profile
RhinoTrack is an advanced Fleet Monitoring System with management capabilities that offers much more features than a standard GPS Tracking system at comparable or in most cases lower cost.
Who are we?
Ghana/US/China based technology firm specialized in design, programming, installation and distribution of vehicle GPS tracking systems, GPS asset tracking and Fleet management systems.
Our goal is and always has been to provide companies with innovative and affordable fleet management solutions. Using input from business owners and fleet managers, we have collaborated with our manufacturers to design solutions that create a better way to track your fleet and manage your mobile workforce.
Customer Focus
Delivery Focus
Employee Focus
EAS Focus
---
Customer Focus – Quality and Cost Savings.

Delivery Focus – getting it right the first time

EAS Focus – Enabling Support Team.

Employee Focus – Innovation and Evolution.
What we are capable of tracking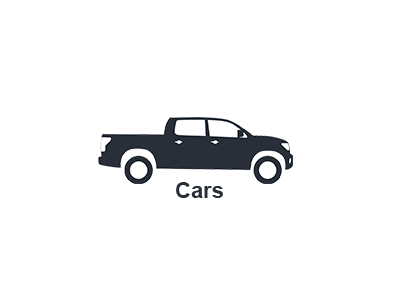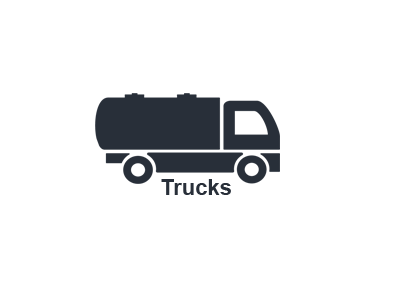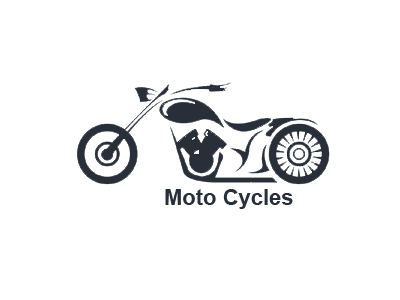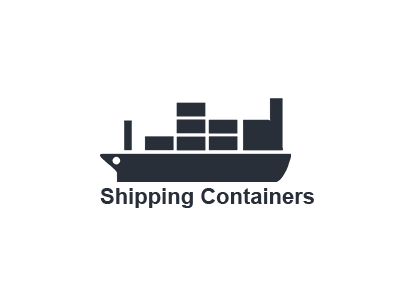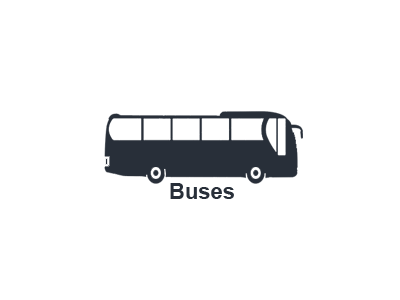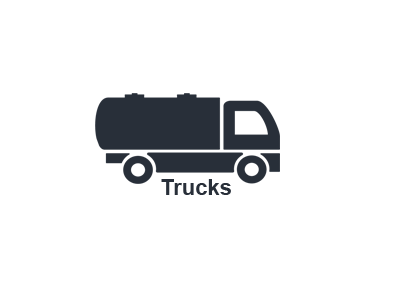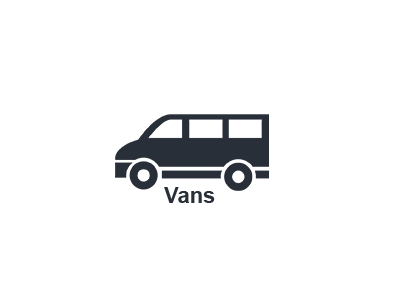 ---
---