UBI TELEMATICS SOLUTION
RhinoTrack provides insurance telematics solutions mainly through UBI technology and multiple intelligent hardware access methods. We collect the real-time operation status of vehicles and the driving behavior data of users, and upload these data through mobile network to the telematics cloud platform for further management; in the mean time, we match with insurance association data in order to perform cleaning, analysis and modeling work towards big data. In the end, we assist insurance companies by providing data,technical and operational support on user scenario and risk management, with an aim at designing more diversified and more competitive UBI products.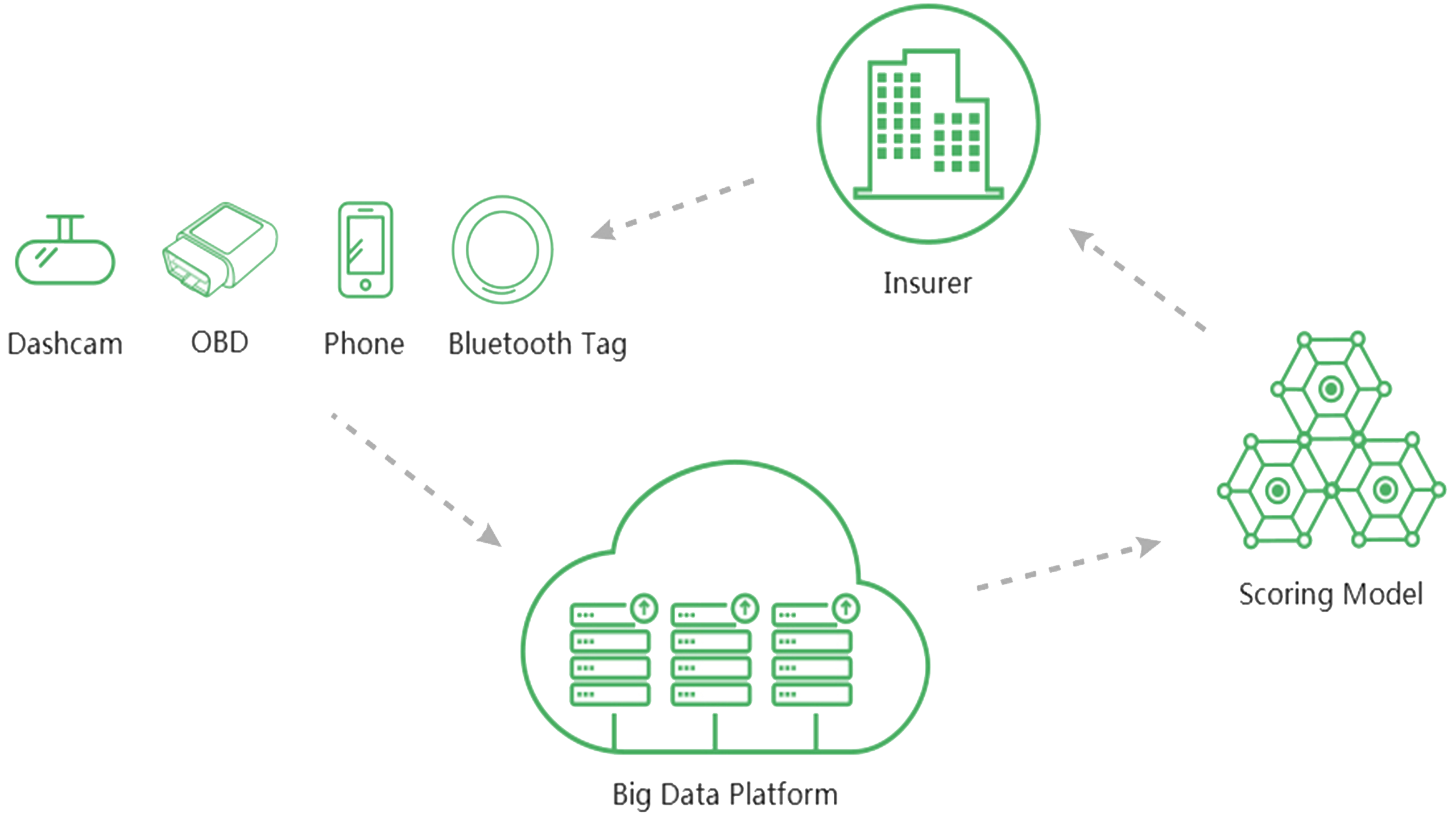 ---
UBI TELEMATICS SOLUTIONS
---
OVERVIEW
With OBD terminal, we can collect travelling data of vehicles, such as mileage, fuel consumption, harsh acceleration, harsh deceleration, overspeed and idling, and upload these data through mobile network to the telematics cloud service platform, which will carry out respective analysis through data processing.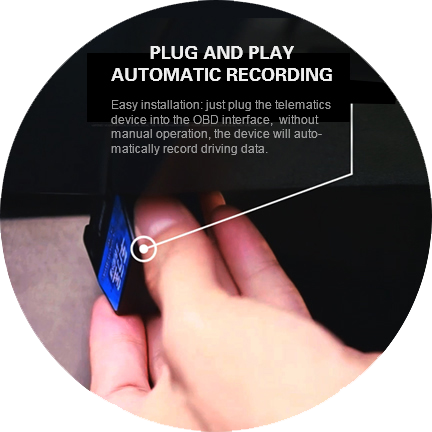 OVERVIEW
The program consists of telematics terminals, Bluetooth tags, mobile Apps and a big data platform. Bluetooth tags can only be matched with an unique telematics terminal, which can help to identify the vehicle. The solution can well solve the binding uniqueness problem between telematics terminal and vehicles, and satisfy the requirements of insurance companies on uploading telematics data.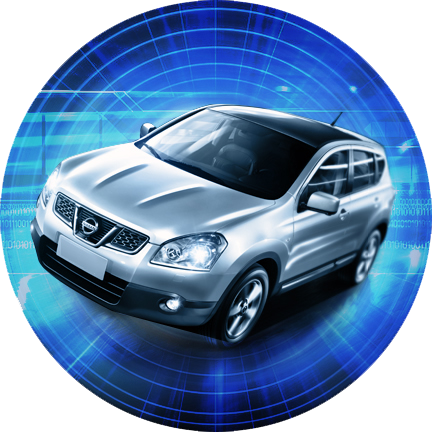 OVERVIEW
Dashcam solution consists of three major parts, namely a dashcam, a smartphone APP, and cloud service. In addition to satisfying recording vehicle travelling process images on a real-time basis, the dashcam provided by Chainway can also collect driving behavior data at the same time to provide more valuable telematics data to the insurance company.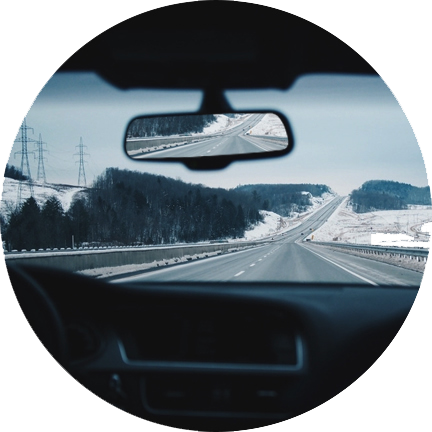 OVERVIEW
Mobile driving behavior SDK is a full solution of mobile terminal SDK light weight design particularly customized for insurance companies, which mainly use the sensors of smartphones to acquire vehicle travelling data, build up and continuously optimize the data model through machine learning, so as to be more precise to determine different driving behaviors, and accumulate precise, detailed, abundant, and diversified travelling data.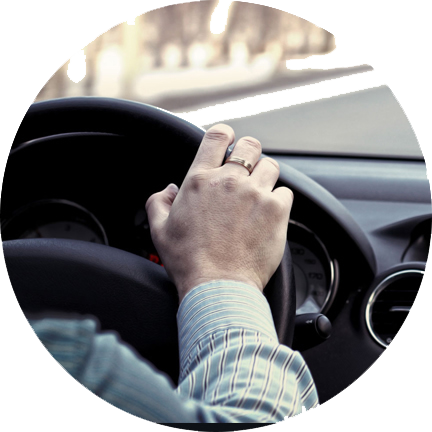 ---
---