Technical Support
Our team of specialists are ready to provide you with immediate assistance to solve any problems or to assist with ordering parts & consumables for our product range
1.
24HR Call Center
When you have any questions or need any service, the first step in contacting RT is to call our 24HR Call Center at +233 544 349 564.
Our 24HR Call Center is the first line of service, providing assurance that anytime, anywhere, customers can have direct access to technical support from product experts on our entire line of x-ray equipment. RT maintains a highly trained team of Service Support Agents and Field Service Engineers to assist customers in diagnostics and troubleshooting. RT is dedicated to providing the highest quality customer service and a fast resolution to your service needs.
2.
Remote control
Through Remote Support, RT Service can engage in direct video conferencing with the customer and electronically connect to the system via the internet. With this capability, RT Service Engineers can rapidly assess potential system faults, diagnose a solution and often make necessary repairs remotely. Ultimately, Remote Support facilitates faster service support and reflects our ongoing commitment to improve response time.

3.
On-site support
When the above two ways still can't solve your problems, RT Service can offer on-site support. Our experienced field service engineer will come to your place to give professional technical support.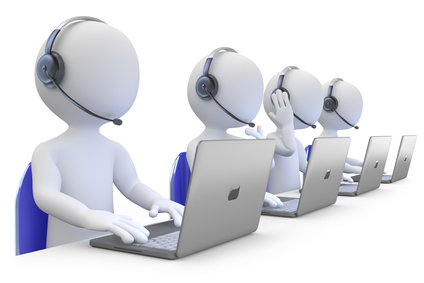 ---
---
---